Fancy an unforgeteable day in Ribera del Duero?
Forget about driving ...
... and get ready to enjoy visiting some wineries, tasting wines and discovering the history and beauty of this region. Relax and enjoy the wines of this famous region in the different wineries, the landscape and the gastronomy. I can drive through this area and explain the landmarks and sites. I can help you finding the most interesting places in this region, as well as its wineries, restaurants and hotels.
Ribera de Duero Burgalesa
The tour can include the visit of 2 wineries and a wine tasting in each of them; besides we can enjoy the famous local gastronomy, the roasted baby lamb and end this tour visiting Aranda and one of the famous underground cellars.
Ribera del Duero Vallisoletana
As well known as the Golden Mile, where some of the most prestigious wineries are located in and will open their doors not only for tasting their wines but also for having the best reference for gastronomy. The visit of the Castle of Peñafiel and its Wine´s Museum is essential, as well as the Plaza del Coso (Bullring Square)
WINERIES IN THE PROVINCE OF SORIA
They offer an authenticity not so well known for many travellers. This tour can be completed with the Monastery of la Vid tour.
1 / 4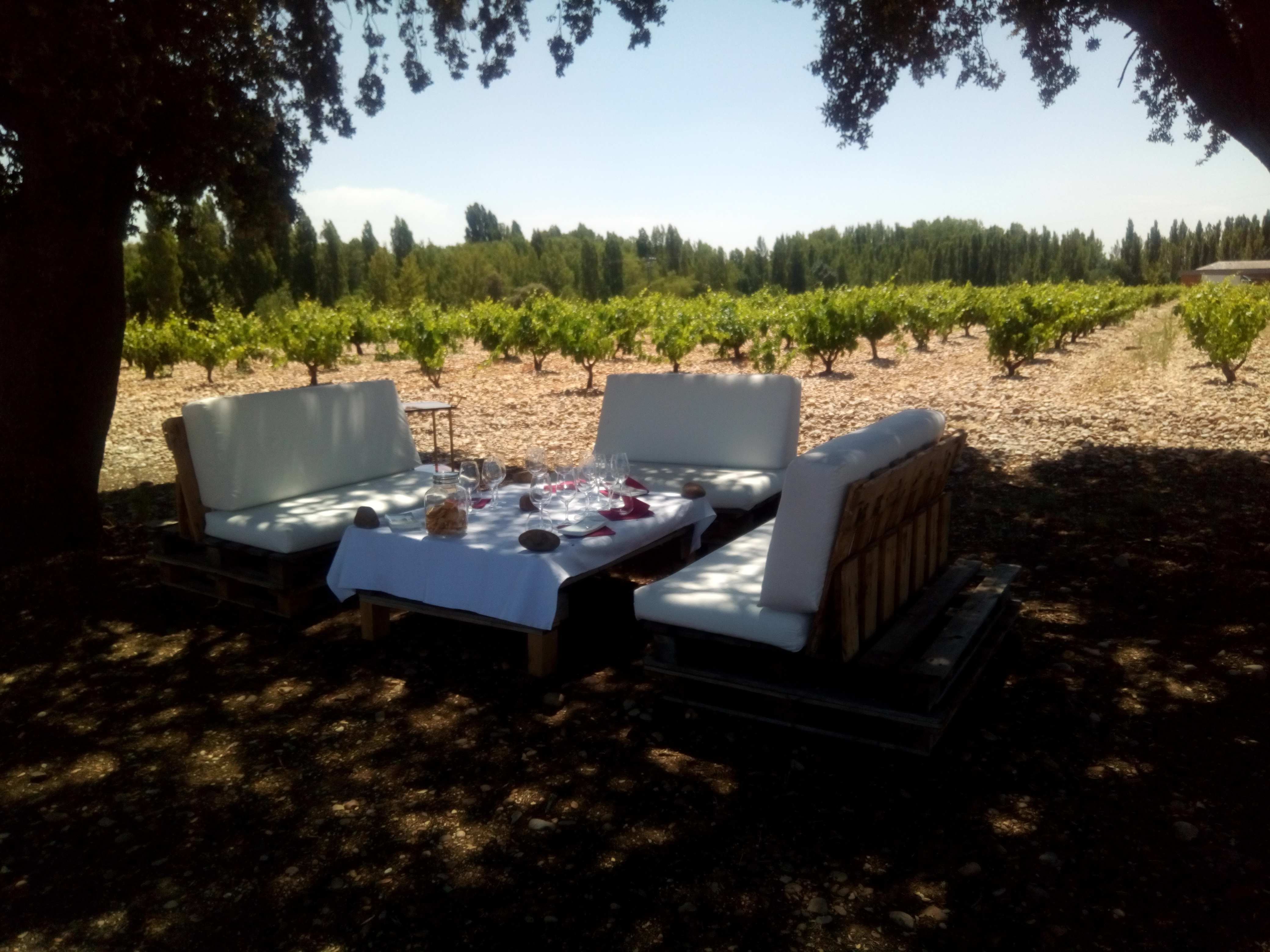 Caption Text
2 / 4
Caption Two
3 / 4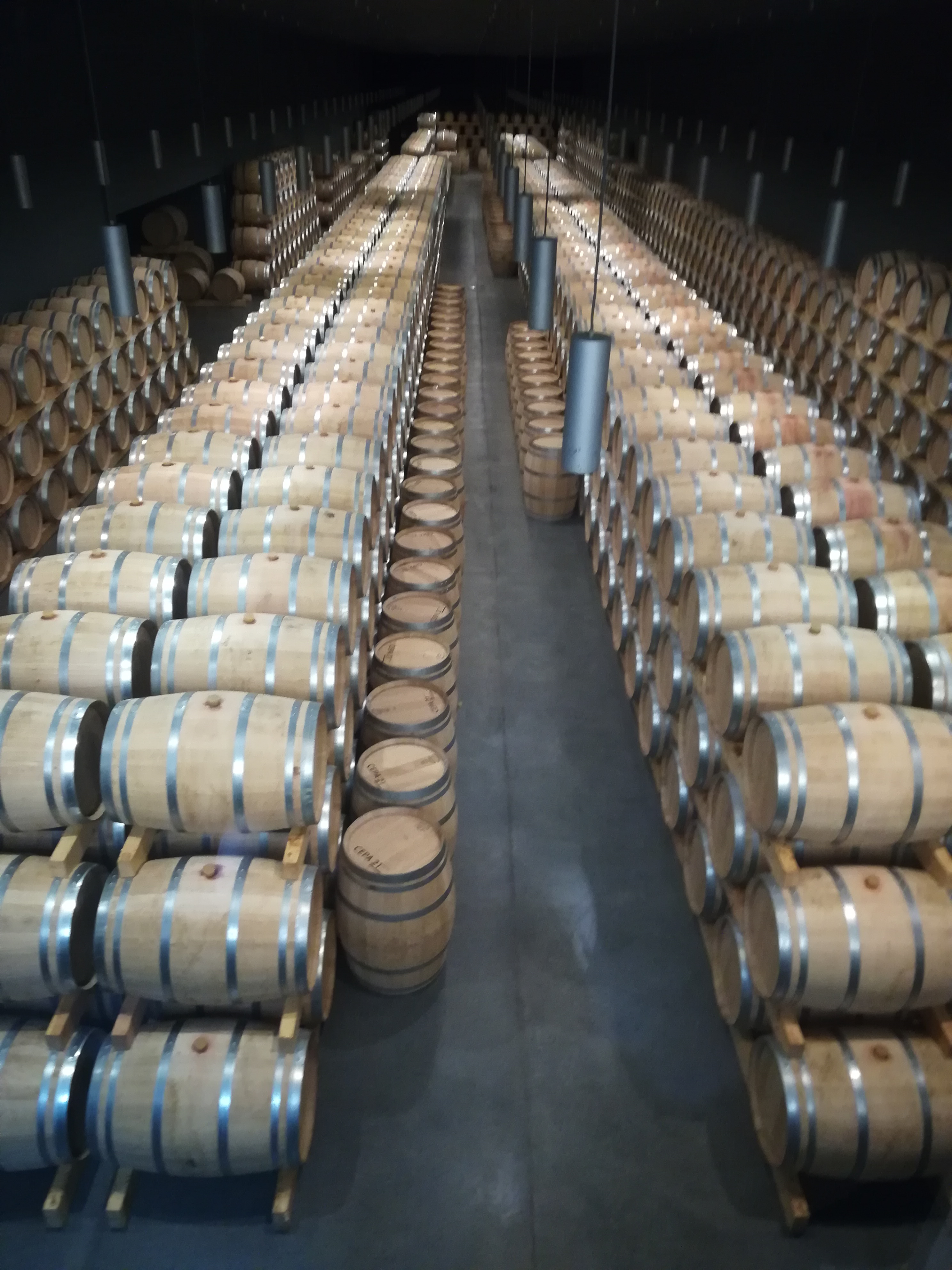 Caption Three
4 / 4
Caption Three